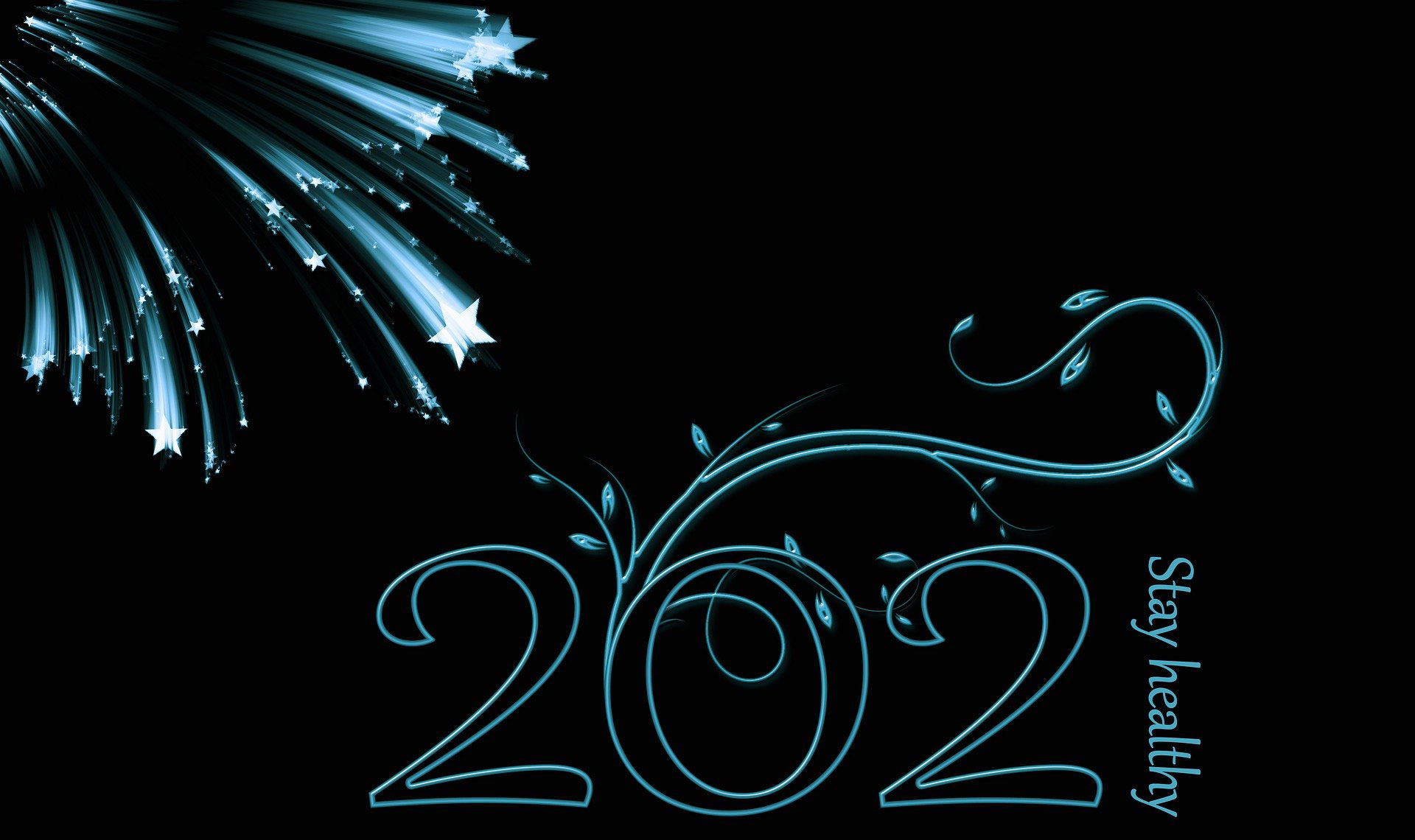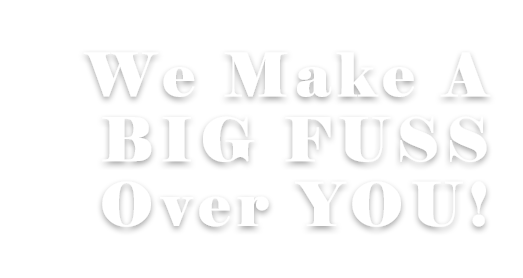 ---
Big Fuss Records, LLC. Discovers, Develops, Markets, and Distributes High Quality Positive Recorded Music in the United States and Internationally.
Big Fuss Records is proud to introduce 10 amazing new artists, with songs that express imagination and hope during pandemic times. Stream the new music here and at your favorite online music retailers and streaming sites.
The Corona Diaries
is out now! This engaging set of new music will stimulate your mood! CLICK HERE
DISCOVER THE MUSIC AT SPOTIFY, AMAZON, DEEZER, TIDAL, APPLE MUSIC AND MORE!
Tony Andrews
New Music Available NOW
Click the picture to explore and discover.
Louis Balestier

Introducing "Bendiciones"
In Stores Now
Louis has performed with local Northern California bands including, Perfect Plan, Waves Of Life, Redwings, Black Velvet, Alpha And Omega, Ebenezer, and Los Cochinos. He also appeared as a solo artist who at one time, performed at St. Petersburg's Romanov Theatre in Russia. His singing, songwriting and music also caused him to travel to Germany, Spain, Finland, London, Mexico and other locations.
BACK TO YOU!
IN STORES NOW!

Stream BACK TO YOU on
Spotify
Apple Music
Amazon Music
Deezer

Big Fuss Records Works In Tandem
with artists.
We assist artists less tech savvy and those needing support of a label that respects independence and most creative control.
When artists self promote, the better results artists see alongside our work and efforts. The music business is a crowded field and every artist we select to work with, stands on uniqueness with music quality and branding. That being said, we highly recommend the IndieBible. This is a great tool for indies who need to book shows, self promote to Spotify playlists and more. Pick up your copy here today! And keep making great music!
RADIO DELIVERY
We Make A Big Fuss over the artists we select to work with to deliver new music via radio partners worldwide in multiple genres utilizing our established contacts.