Billy Hyatt's music is best described as Funkadelic Rock, R&B and Rap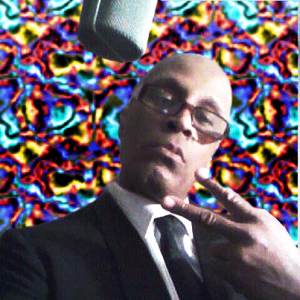 that is primarily positive, while being especially realistic. No shenanigans or fake perceptions here, Billy Hyatt is known to NOT follow the crowd. He is determined to pave his own musical path.
Billy is in the studio completing production on his upcoming full length project to be titled; "Broken Mold".
Billy is a definitive multi-instrumentalist. He brings years of inspiration, love and experience to every creation he derives. A talented vocalist with a dynamic and rich tonal quality all of his own, Billy is a true original that Big Fuss Records is proud to feature and rely on for production parts and future album releases.
We respect his talent immensely and his insightful ability as a lyrical wordsmith to bring the best out for listeners to gain from.