Miss Kristin is prolific artist who has been creating contemporary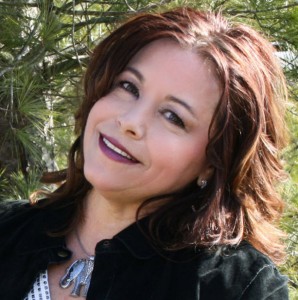 music, that appeals to a wide range of listeners, since 2002. She has a large catalog, and works with some of the finest musicians on the planet. Kristin brings her plethora of impacting compositions to Big Fuss Records for marketing and promotional exposure and licensing.
Get to know Miss Kristin Pedderson the writer, singer and producer first hand by visiting www.misskristin.com .
Big Fuss Records is proud to feature Miss Kristin Pedderson's recent single "Good Luck – Be Good" in the 2016's Artist to Watch Compilation. The song is tear jerker, and somewhat of a break-up song, where the two lovers must part- and as they do, wishing each other well, they bravely understand the each others need to walk down a life road in different directions.
Kristin has recently completed and released her next full length collection "LOVESTRUCK"  Big Fuss Records is excited to hold the rights to the entire Miss Kristin Catalog of music.
Find Miss Kristin at: