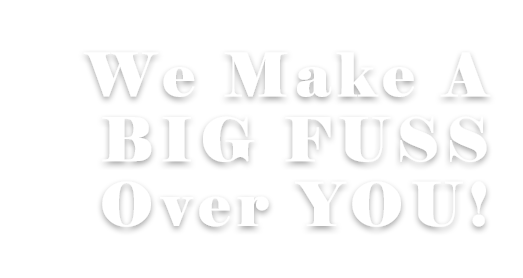 ---
Big Fuss Records, LLC. Discovers, Develops, Markets, and Distributes High Quality Positive Recorded Music in the United States and Internationally.
Louis Balestier

Louis Balestier's "Back To You"
is available in stores now.
Big Fuss Records is pleased to introduce the set Worldwide to share and save.
Stream BACK TO YOU

Spotify
Apple Music
Amazon Music
Deezer
"Cristina" is the new music video from Louis Balestier. This song is the second video single for Balestier, which is part of the full album project, "Back To You" OUT NOW!.
READ THE PRESS RELEASE
RADIO DELIVERY
We Make A Big Fuss over the artists we select to work with to deliver new music via radio partners worldwide in multiple genres utilizing our established contacts.
FOLLOW US
We are proud of our work discovering new talented artists, and we're just getting started. Sign up and stay with us and watch us grow! Be part of the new music revolution! Our goal is to stay artist friendly, while delivering the best new positive sounds.