---
Big Fuss Records, LLC. Discovers, Develops, Markets, and Distributes High Quality Positive Recorded Music in the United States and Internationally.
New Music Coming 2020
Follow and check back!
Big Fuss Records is signing select album projects this coming season and we are now also selecting "ARTISTS TO WATCH" for 2020.
Big Fuss Records is comprised of some of the best minds in the new music business.
Artists To Watch 2018 reveals best new Artists To Watch NOW!
In 2017 we re-assessed the Artists To Watch program in order to evaluate the significance and level of success.
We have since determined to go forward with a streamlined approach that helps new music artists get noticed.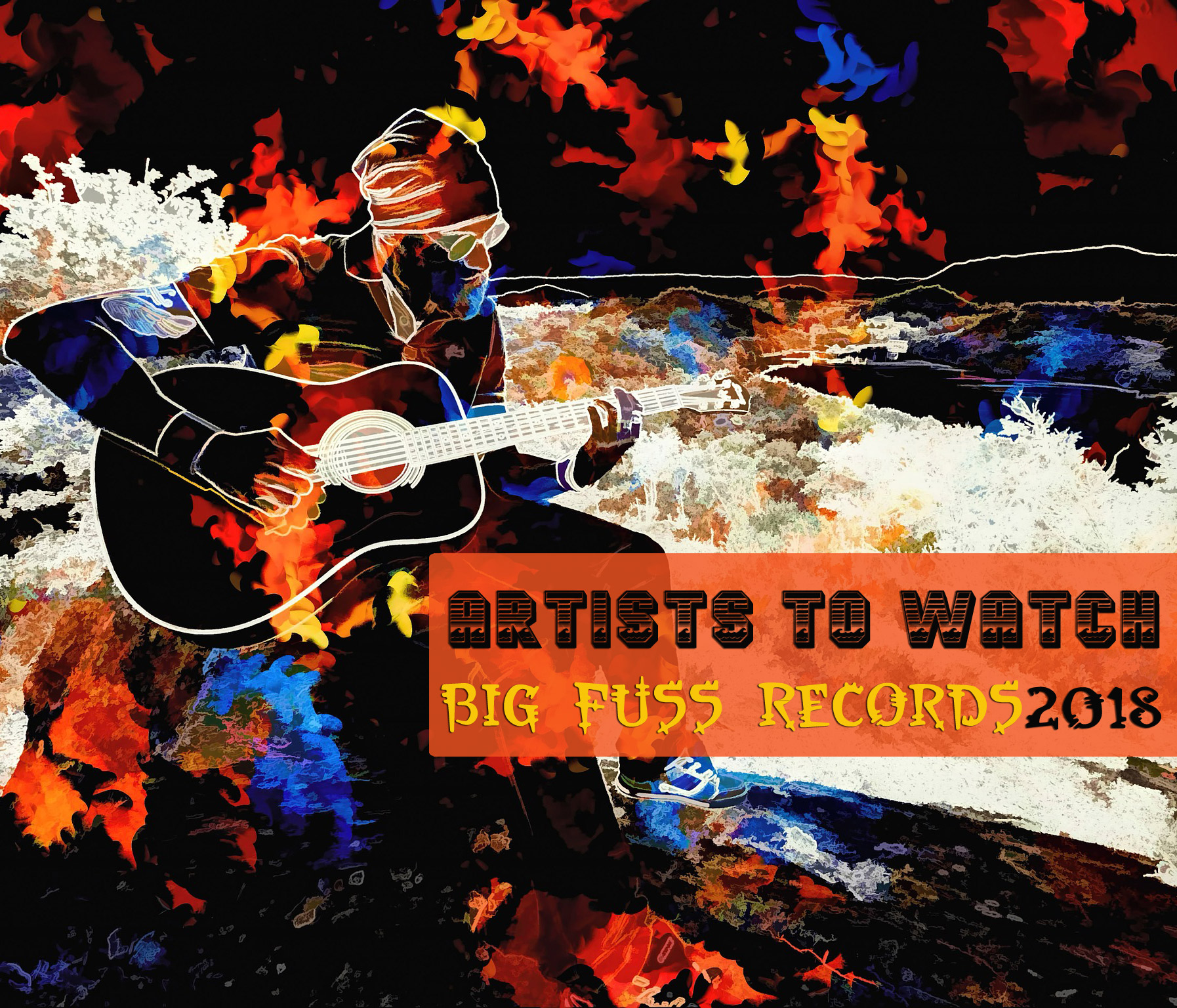 ---
Big Fuss Records, Inc. discovers, develops, markets, and distributes recorded music in the United States and Internationally. It owns and acquires rights to musical compositions, and licenses them for use in recordings and related uses, including radio, films and advertisements. Big Fuss Records also publishes music and licenses recordings, as well as distributes music online, and over cellular, cable, and satellite networks. Further, the company engages in the businesses of artist management. It offers its products and services through a network of subsidiaries, and licensees which are: Vitality Artist Management,
Hot-Trax.Com
and
NorCal Press
. The Company headquarters are located in Campbell, California and Scottsdale Arizona. Big Fuss Records was founded in 2002.
CHECK OUT OUR RECENT NEWS
OUR GREEN EARTH

Released September 15, 2017
---
A Soothing Mix Of Pop, Rock, Folk, Soul and New Age Sounds; With an Emphasis on Saving the Planet
LEARN MORE
---
HOT-TRAX
RADIO SHOW
A One Of A Kind Radio Show That Delivers The Best New Hot-Trax From Big Fuss Records Artists!
---
Streaming Now At Stations WorldWide
Listen to the one hour show featuring the best new Artists To Watch from Big Fuss Records and Hot-Trax.Com
LISTEN
---
MUSIC YOU LOVE
Bringing You The Best New Music
---
HEAR IT
Big Fuss Records strives to deliver the best new artist music in an artist friendly approach. We understand how difficult it can be to get heard. We are your cornerstone to the world.
We always make a Big Fuss over YOU!
LISTEN
---
RADIO DELIVERY
We Make A Big Fuss over the artists we select to work with to deliver new music via radio partners worldwide in multiple genres utilizing our established contacts.
PROMOTIONS!
Big Fuss Records professionals help navigate the sometimes confusing landscape of the new music industry by promoting artists through multiple channels with reviews, radio interviews, press release announcements, digital distribution of new music, compilations, and advertising through social media networks.
FOLLOW US
We are proud of our work discovering new talented artists, and we're just getting started. Sign up and stay with us and watch us grow! Be part of the new music revolution! Our goal is to stay artist friendly, while delivering the best new positive sounds.