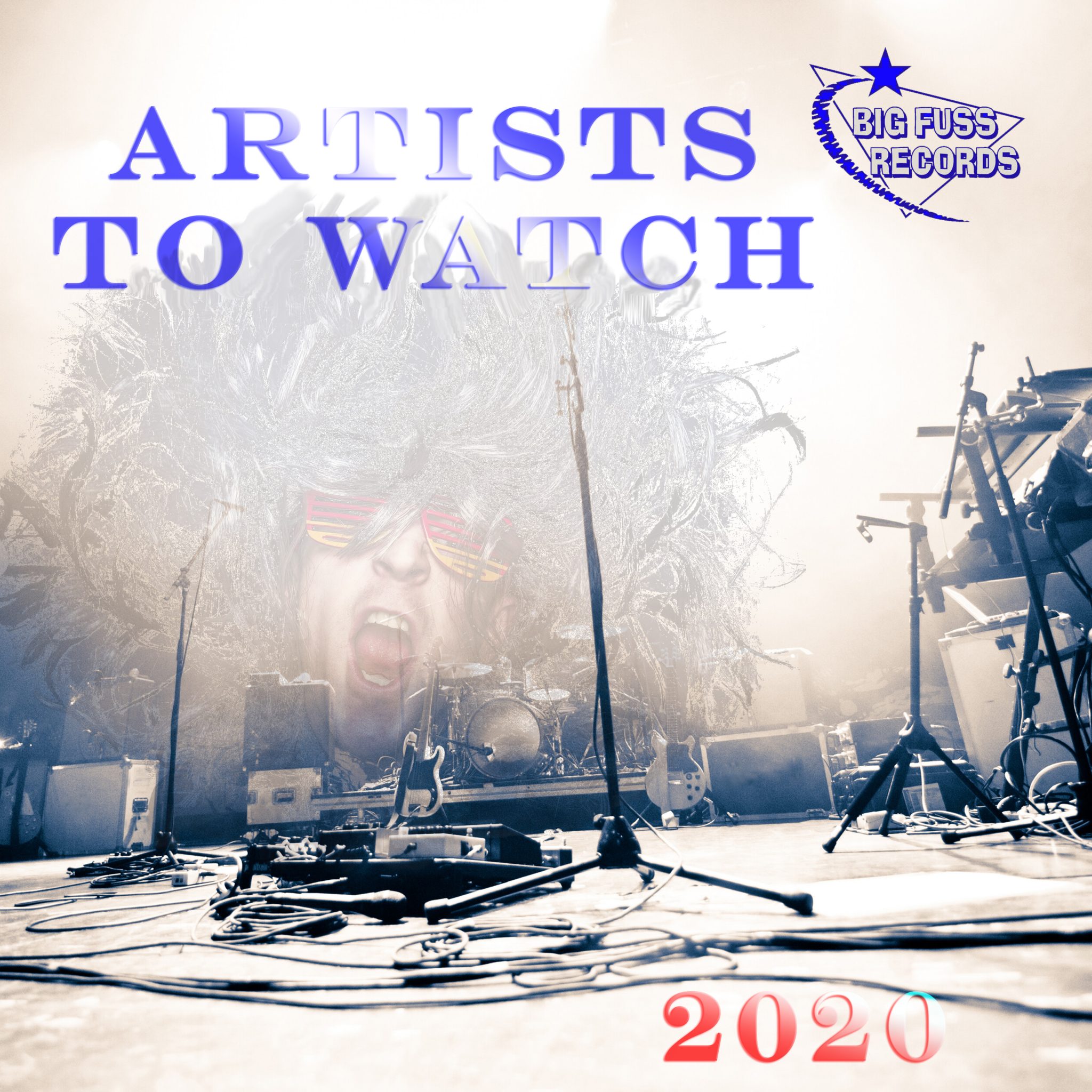 Featuring
Paul Mayo
Miss Kristin
Misty Blues (featuring Gina Coleman)
Vintage Gold
Whispering Angels - Miss Kristin
Take A Long Ride - Misty Blues
Wonderfool
By Paul Mayo
Paul Mayo started out as a session vocalist for Shire Music in the 1990's. In 2003 he made the final 26 in the second series of BBCs Fame Academy based on the strength of his vocals and writing skill and has gone on to pen tracks for feature films and TV commercials. He has multi track publishing deals and has been linked to several projects that have gone on to receive recording contracts from POLYDOR, TELSTAR as well as several indie labels.
"Wonderfool" is the loveable new single from Paul Mayo your listeners will want to hear over and over again!
Whispering Angels
By Miss Kristin
Over the course of recent years, Kristin has released nineteen full length albums. "One World Rendezvous" Vol I is the twentieth full set of songs to arrive in 2020!
Kristin's sound is sultry, strong and unforgettable. With over 45,000 Facebook fans and more around the globe, Miss Kristin has proven to be a lasting influence in music today.
With multiple power tracks featured on her most recent collection, the first single out of the gate at Big Fuss Records is "Whispering Angels".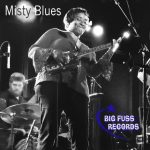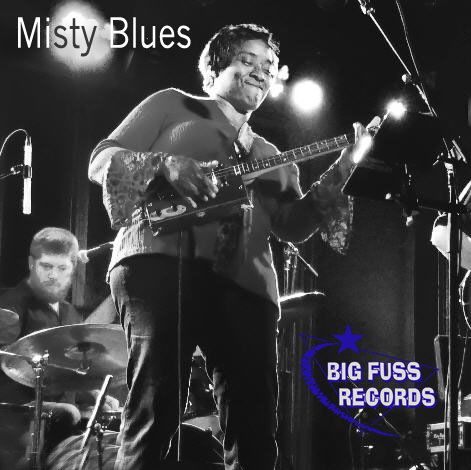 Take A Long Ride
By Misty Blues
Performing original and traditional blues with hints of jazz, soul, funk and tent revival gospel, since their inception in 1999, MISTY BLUES has recorded and shared the stage with Charles Neville of the Neville Brothers, and opened for contemporary blues artists like Tab Benoit, John Primer, Albert Cummings and Michael Powers and more.  The "Groovable Blues" band is based in the Berkshires and is a 2019 International Blues Challenge Finalist.
Led by Gina Coleman, Big Fuss Records is pleased to present Misty Blues – "Take A Long Ride" for all you best blues programming.
Gold Mine
By Vintage Gold
Vintage Gold Music is rooted in Blues, although the group tastefully mixes funk, jazz and rock into this delicious fusion that continues to become their own. The bands single "Gold Mine" transports listeners in a solicitous journey through dynamic meanderings. Hailing from Western NY, the band has emerged as one of the most creative and influential original Rock bands to hit the Western New York music scene. Big Fuss Records is pleased to present "Gold Mine" from Vintage Gold to radio partners worldwide in 2020.